Plotting Success is the parent company of a number of creative enterprises.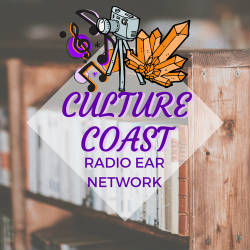 A weekly radio show for art and music lovers, artists and musicians from around the world.  Heard on the internet radio station, radioearnetwork.com, each Thursday at 2 pm est. host Dona Lee interviews artists and musicians from Manatee, Sarasota, and bordering counties.
The interviewees explain their passion for their art, their various paths to success, their aspirations, and what they hope the listeners will understand.
Florida Writer's Association Manatee
The Manatee branch of the Florida Writer's Association. With over 1200 paid members statewide, and 45 groups around the country this group hosts a world class conference every year and has helped thousands of writers.
Writer's Helping Writer's is the non-profits motto and they accomplish this every day.
Published! is an author services company providing writers with all the tools they need to hold a book in their hands with their name on it.
We can provide a single service, or do it all. We even have ghostwriters who will work with you to fulfill your vision.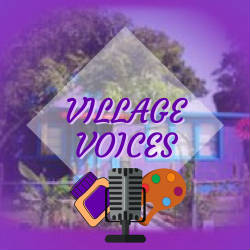 The gallery is the foundation of all these branches.
Originally conceived as a background book gallery for a novel, it is an art and book gallery located in the Village of the Arts. We have original arts and crafts for sale on our site as well as unusual finds.
All of our books are written by authors residing in Florida.
When you're done exploring our creative enterprises, we have tons of free educational content for you!
Are you an author needing help publishing a novel?
Need the tools REQUIRED to become a published writer?
Check out our Free Writer Toolkit!
Want to be included in a powerful network of published Florida writers?
We make becoming a member hassle free!